Mobile Banking
Introducing Mobile Banking From FM BANK
Our mobile banking app gives you the flexibility needed to take care of your banking needs from your smartphone or other mobile devices. Everything needed to manage your finances is at your fingertips 24 hours a day, 7 days a week. It's free, secure and easy to use.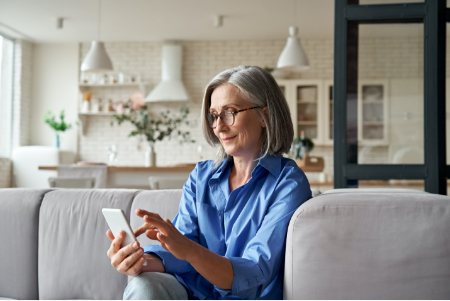 Free Mobile Deposits
Snap a picture of your check, submit it, and it will be deposited into your account.
Free Online & Mobile Bill Pay
Pay bills from your mobile device.
Check Account Balances
Review balances and track your transactions.
Transfer Money
Easily transfer funds between accounts.
Find ATM Locations
Locate the nearest ATM so you can get cash.
Free Mobile App Technical Support
Contact us if you need assistance.
Online Banking Made Easy For You With Our Smart Phone Apps.
Choose from the icons below to download our mobile app.